Elblągul. Hetmańska 26

find us
We have been designing for you
since 2002
The ELSAR company is a dynamically growing company which has been present on the local market since 2002. We deal with manufacturing custom-made furniture. Our priority is a professional and individual approach to our clients.
.
We take pride in what we do. Our employees are people with passion. And when passion goes hand in hand with dedication, they always result in something solid, unique and sophisticated.
We use only top-class materials and the highest possible quality and precision of our products is what we care about the most. We always do our best in order to implement innovative technologies and solutions by keeping up with the latest trends and styles.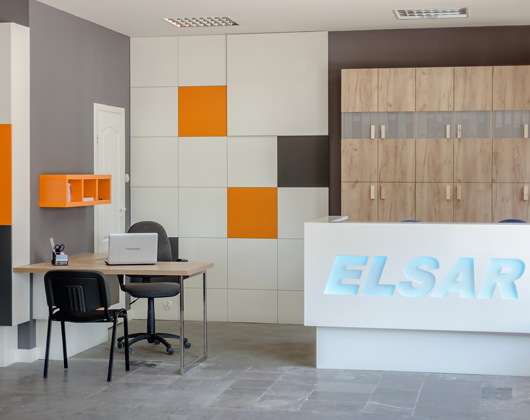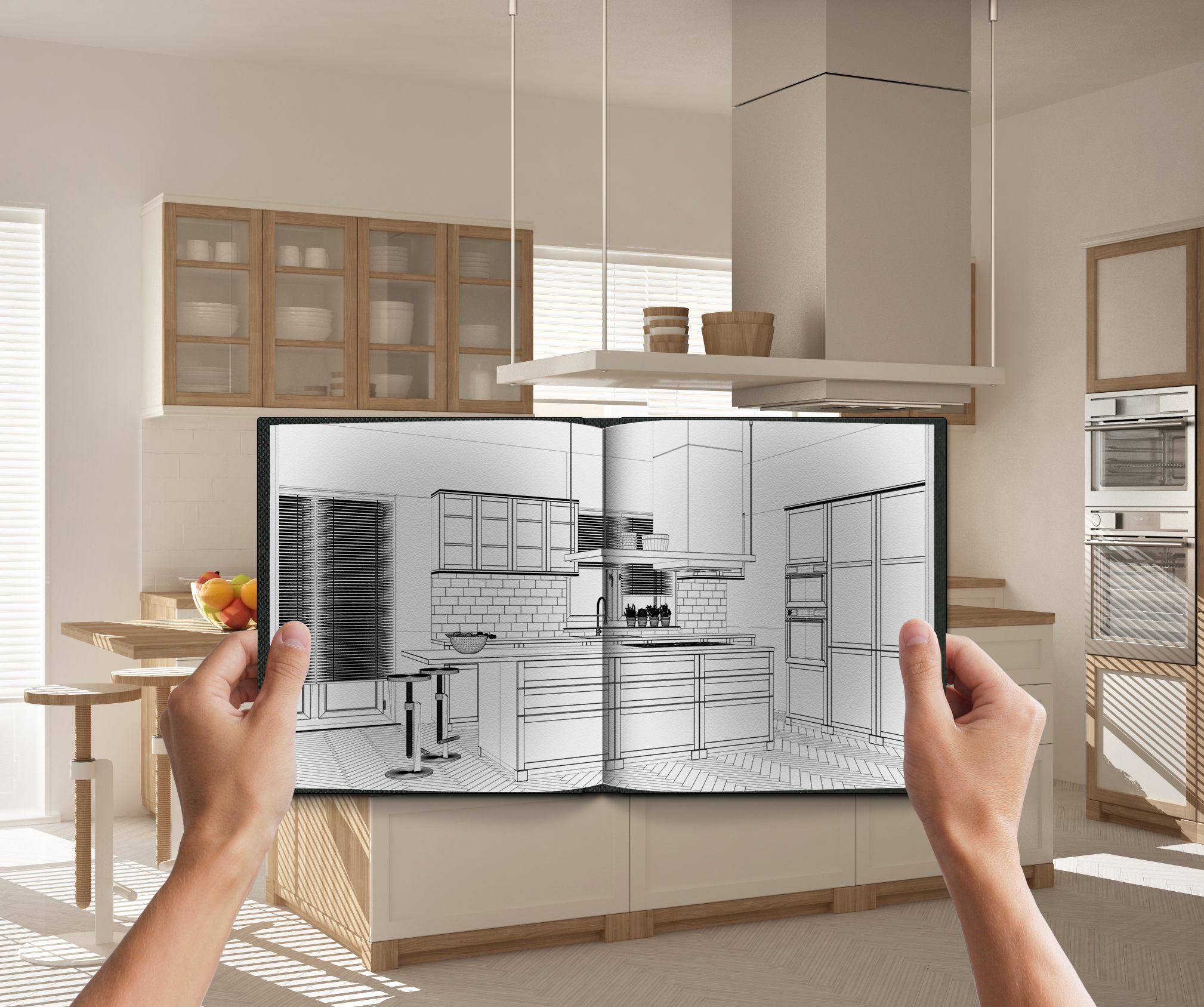 for private clients and developers
We manufacture the following kinds of custom-made furniture: kitchen furniture, bathroom furniture, wardrobes with sliding doors, individual designs. The materials and accessories we use come from the renowned companies such us: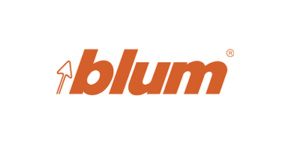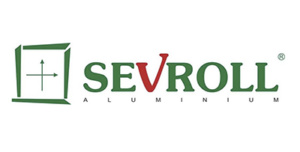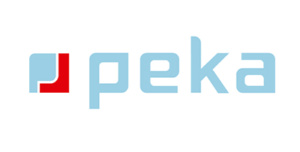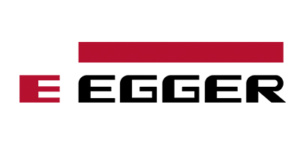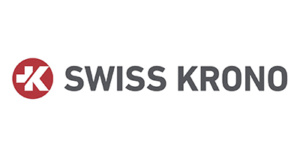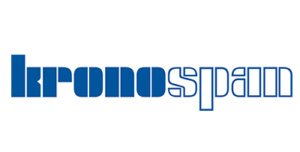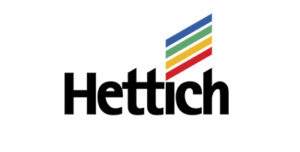 We offer a wide selection of built-in household appliances.
All our products are under 24-month warranty.
Cooperation
Perhaps we are looking for you?
We are willing to cooperate with architects and developers.
We cooperate with top, talented and experienced architects and designers. They create dreamed interiors for our clients and design ideal custom-made furniture.
If you are an architect or an interior designer who enjoy new challenges, join us and become part of our team.
The developers we cooperate with can always rely on our full and comprehensive support in works connected with organizing, designing and furnishing interiors.
We are open to new challenges and ideas. We will carry out every project !!!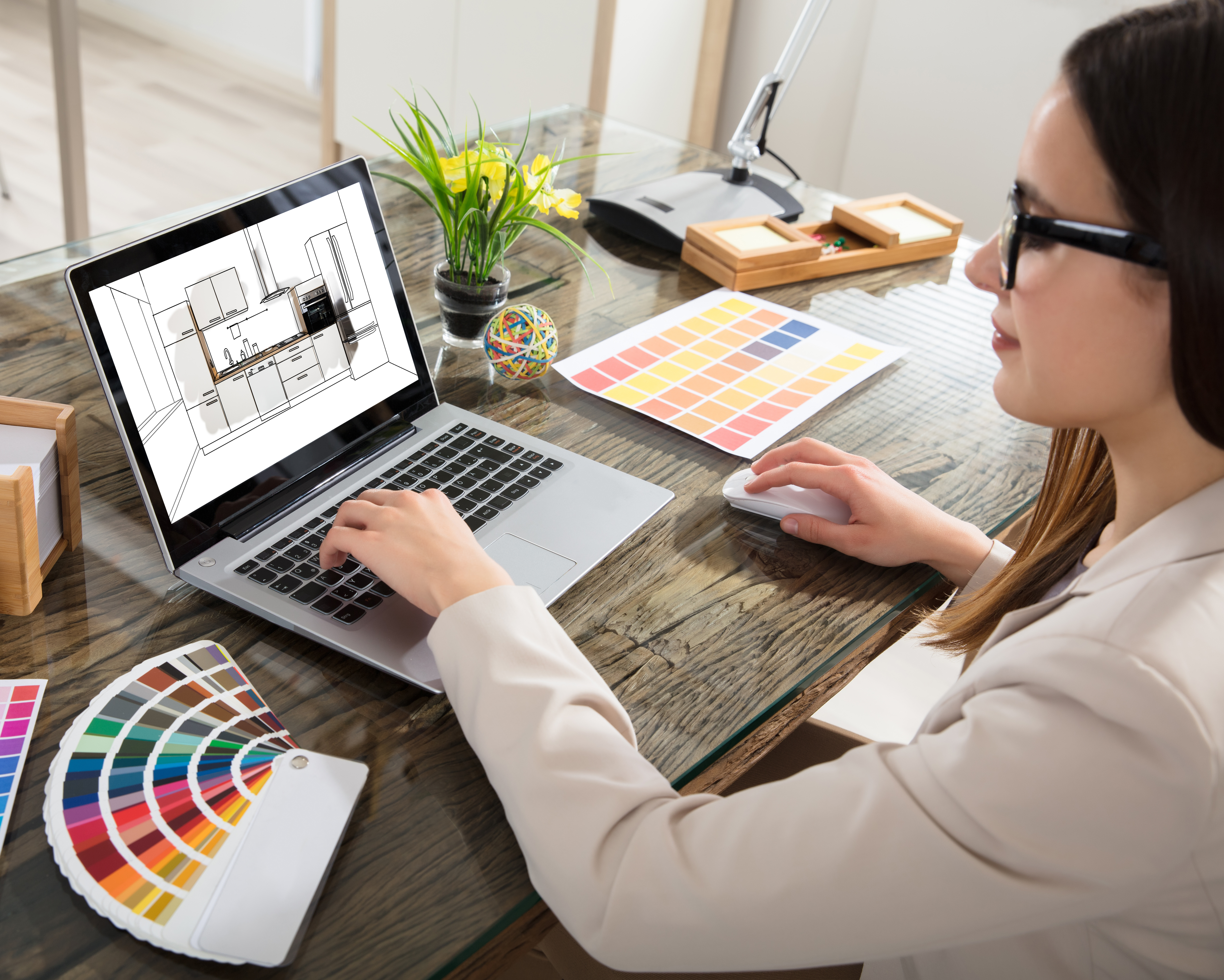 eyJpZCI6IjEyIiwibGFiZWwiOiJjb250YWN0IiwiYWN0aXZlIjoiMSIsIm9yaWdpbmFsX2lkIjoiMSIsInVuaXF1ZV9pZCI6IndlZmoyIiwicGFyYW1zIjp7ImVuYWJsZUZvck1lbWJlcnNoaXAiOiIwIiwidHBsIjp7IndpZHRoIjoiMTAwIiwid2lkdGhfbWVhc3VyZSI6IiUiLCJiZ190eXBlXzAiOiJub25lIiwiYmdfaW1nXzAiOiIiLCJiZ19jb2xvcl8wIjoiIzgxZDc0MiIsImJnX3R5cGVfMSI6ImNvbG9yIiwiYmdfaW1nXzEiOiIiLCJiZ19jb2xvcl8xIjoiIzMzMzMzMyIsImJnX3R5cGVfMiI6ImNvbG9yIiwiYmdfaW1nXzIiOiIiLCJiZ19jb2xvcl8yIjoiIzMzMzMzMyIsImJnX3R5cGVfMyI6ImNvbG9yIiwiYmdfaW1nXzMiOiIiLCJiZ19jb2xvcl8zIjoiIzMzMzMzMyIsImZpZWxkX2Vycm9yX2ludmFsaWQiOiIiLCJmb3JtX3NlbnRfbXNnIjoiVGhhbmsgeW91IGZvciBjb250YWN0aW5nIHVzISIsImZvcm1fc2VudF9tc2dfY29sb3IiOiIjMDAwMDAwIiwiaGlkZV9vbl9zdWJtaXQiOiIxIiwicmVkaXJlY3Rfb25fc3VibWl0IjoiIiwidGVzdF9lbWFpbCI6ImVsc2FyQGVsc2FyLnBsIiwic2F2ZV9jb250YWN0cyI6IjEiLCJleHBfZGVsaW0iOiI7IiwiZmJfY29udmVydF9iYXNlIjoiIiwicHViX3Bvc3RfdHlwZSI6InBvc3QiLCJwdWJfcG9zdF9zdGF0dXMiOiJwdWJsaXNoIiwicmVnX3dwX2NyZWF0ZV91c2VyX3JvbGUiOiJzdWJzY3JpYmVyIiwiZmllbGRfd3JhcHBlciI6IjxkaXYgW2ZpZWxkX3NoZWxsX2NsYXNzZXNdIFtmaWVsZF9zaGVsbF9zdHlsZXNdPltmaWVsZF08XC9kaXY+In0sImZpZWxkcyI6W3siYnNfY2xhc3NfaWQiOiIxMiIsIm5hbWUiOiJmaXJzdF9uYW1lIiwibGFiZWwiOiIiLCJwbGFjZWhvbGRlciI6IkZpcnN0IE5hbWUgYW5kIExhc3QgTmFtZSIsInZhbHVlIjoiIiwidmFsdWVfcHJlc2V0IjoiIiwiaHRtbCI6InRleHQiLCJtYW5kYXRvcnkiOiIxIiwibWluX3NpemUiOiIiLCJtYXhfc2l6ZSI6IiIsImFkZF9jbGFzc2VzIjoiIiwiYWRkX3N0eWxlcyI6IiIsImFkZF9hdHRyIjoiIiwidm5fb25seV9udW1iZXIiOiIwIiwidm5fb25seV9sZXR0ZXJzIjoiMCIsInZuX3BhdHRlcm4iOiIwIiwidm5fZXF1YWwiOiIiLCJpY29uX2NsYXNzIjoiIiwiaWNvbl9zaXplIjoiIiwiaWNvbl9jb2xvciI6IiIsInRlcm1zIjoiIn0seyJic19jbGFzc19pZCI6IjEyIiwibmFtZSI6InRlbGVmb24iLCJsYWJlbCI6IiIsInBsYWNlaG9sZGVyIjoiUGhvbmUgbnVtYmVyIiwidmFsdWUiOiIiLCJ2YWx1ZV9wcmVzZXQiOiIiLCJodG1sIjoidGV4dCIsIm1hbmRhdG9yeSI6IjAiLCJtaW5fc2l6ZSI6IiIsIm1heF9zaXplIjoiIiwiYWRkX2NsYXNzZXMiOiIiLCJhZGRfc3R5bGVzIjoiIiwiYWRkX2F0dHIiOiIiLCJ2bl9vbmx5X251bWJlciI6IjAiLCJ2bl9vbmx5X2xldHRlcnMiOiIwIiwidm5fcGF0dGVybiI6IiIsInZuX2VxdWFsIjoiIiwiaWNvbl9jbGFzcyI6IiIsImljb25fc2l6ZSI6IiIsImljb25fY29sb3IiOiIiLCJ0ZXJtcyI6IiJ9LHsiYnNfY2xhc3NfaWQiOiIxMiIsIm5hbWUiOiJlbWFpbCIsImxhYmVsIjoiIiwicGxhY2Vob2xkZXIiOiJFbWFpbCIsInZhbHVlIjoiIiwiaHRtbCI6ImVtYWlsIiwibWFuZGF0b3J5IjoiMSIsIm1pbl9zaXplIjoiIiwibWF4X3NpemUiOiIiLCJhZGRfY2xhc3NlcyI6IiIsImFkZF9zdHlsZXMiOiIiLCJhZGRfYXR0ciI6IiIsInZuX29ubHlfbnVtYmVyIjoiMCIsInZuX29ubHlfbGV0dGVycyI6IjAiLCJ2bl9wYXR0ZXJuIjoiMCJ9LHsiYnNfY2xhc3NfaWQiOiIxMiIsIm5hbWUiOiJzdWJqZWN0IiwibGFiZWwiOiIiLCJwbGFjZWhvbGRlciI6IlN1YmplY3QiLCJ2YWx1ZSI6IiIsImh0bWwiOiJ0ZXh0IiwibWFuZGF0b3J5IjoiMSIsIm1pbl9zaXplIjoiIiwibWF4X3NpemUiOiIiLCJhZGRfY2xhc3NlcyI6IiIsImFkZF9zdHlsZXMiOiIiLCJhZGRfYXR0ciI6IiIsInZuX29ubHlfbnVtYmVyIjoiMCIsInZuX29ubHlfbGV0dGVycyI6IjAiLCJ2bl9wYXR0ZXJuIjoiMCJ9LHsiYnNfY2xhc3NfaWQiOiIxMiIsIm5hbWUiOiJtZXNzYWdlIiwibGFiZWwiOiIiLCJwbGFjZWhvbGRlciI6Ik1lc3NhZ2UiLCJ2YWx1ZSI6IiIsImh0bWwiOiJ0ZXh0YXJlYSIsIm1hbmRhdG9yeSI6IjEiLCJtaW5fc2l6ZSI6IiIsIm1heF9zaXplIjoiIiwiYWRkX2NsYXNzZXMiOiIiLCJhZGRfc3R5bGVzIjoiIiwiYWRkX2F0dHIiOiIiLCJ2bl9vbmx5X251bWJlciI6IjAiLCJ2bl9vbmx5X2xldHRlcnMiOiIwIiwidm5fcGF0dGVybiI6IjAifSx7ImJzX2NsYXNzX2lkIjoiMTIiLCJuYW1lIjoic2VuZCIsImxhYmVsIjoiU2VuZCIsImh0bWwiOiJzdWJtaXQiLCJhZGRfY2xhc3NlcyI6IiIsImFkZF9zdHlsZXMiOiIiLCJhZGRfYXR0ciI6IiJ9XSwib3B0c19hdHRycyI6eyJiZ19udW1iZXIiOiI0In19LCJpbWdfcHJldmlldyI6ImJhc2UtY29udGFjdC5qcGciLCJ2aWV3cyI6IjM3ODQiLCJ1bmlxdWVfdmlld3MiOiIzMDQxIiwiYWN0aW9ucyI6IjcwNSIsInNvcnRfb3JkZXIiOiIxIiwiaXNfcHJvIjoiMCIsImFiX2lkIjoiMCIsImRhdGVfY3JlYXRlZCI6IjIwMTYtMDUtMDMgMTU6MDE6MDMiLCJpbWdfcHJldmlld191cmwiOiJodHRwczpcL1wvZWxzYXIucGxcL3dwLWNvbnRlbnRcL3BsdWdpbnNcL2NvbnRhY3QtZm9ybS1ieS1zdXBzeXN0aWNcL2Fzc2V0c1wvZm9ybXNcL2ltZ1wvcHJldmlld1wvYmFzZS1jb250YWN0LmpwZyIsInZpZXdfaWQiOiIxMl84MTcxMjAiLCJ2aWV3X2h0bWxfaWQiOiJjc3BGb3JtU2hlbGxfMTJfODE3MTIwIiwiY29ubmVjdF9oYXNoIjoiM2I1NzExMTJjOTYxNjgyYWJlYWI1ZTM5OGJhNGRiMWUifQ==
contact
contact us
elsar@elsar.pl

82-300 Elbląg,
ul. Hetmańska 26

tel. 55 641 60 20
mobile. +48 693 555 100

mobile: +48 500 011 727

www.elsar.pl